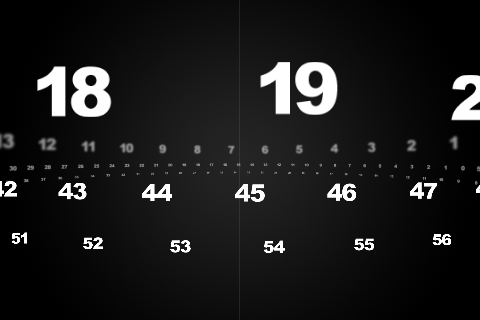 rycylinderはiPhone / iPod touch用の時計アプリです。
ryclock、rydigitalに続くiPhone用の時計その3です。くるくるくるくる回ります。相変わらずシンプルです。iPhoneをスタンドに置いておく時に表示しておくとちょっとおしゃれかもです。
起動中はiPhoneがスリープしなくなるのでバッテリーには気をつけてください。
http://itunes.apple.com/jp/app/rycylinder/id344094983?mt=8
※iTunesが開きますよー。お金とってすみません115円です・・・
---
rycylinder is a watch for iPhone / iPod touch.
rycylinder is my third clock app for iPod / iPhone following "ryclock" and "rydigital".
It goes round and round and round and round. And it's quite simple as before.
Running this app might fits when you leave your iPhone on the dock.
NOTE: iPhone will not sleep while running, watch the battery.
http://itunes.apple.com/jp/app/rycylinder/id344094983?mt=8
This link opens iTunes.
rydigital is available world wide. I'm sorry it costs 1 tear like .99$ in US store.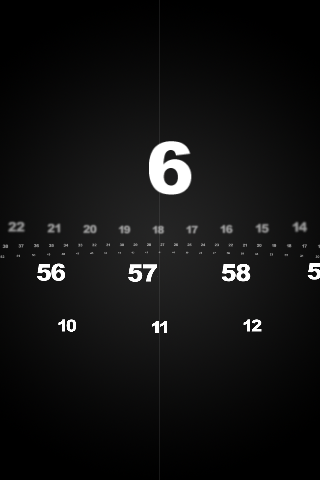 【追記】
既に公開、開発を停止しております。ダウンロードしてくださった方、まことにありがとうございました。
Publishing and Developing for this app has been suspended. Thank you for downloading the app!