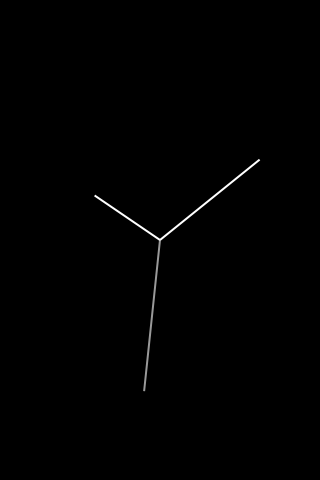 ryclockはiPhone / iPod touch用のアナログ時計アプリです。
iPhone用のスタンドを買ったので、表示しておくと便利かなと思って時計を作ったわけです。シンプルなのが好きなので、死ぬほどシンプルにしてみました。 針だけで余計な表示物なし、操作なし、オプションなしです。
起動中はiPhoneがスリープしなくなるのでバッテリーには気をつけてください。
http://itunes.apple.com/WebObjects/MZStore.woa/wa/viewSoftware?id=334554784&mt=8
※iTunesが開きますよー。
---
ryclock is a clock for iPhone / iPod touch.
I bought a stand for iPhone, so I made this for display. I like "simple" so I made it deadly simple. There is nothing but needles. No interact neither options.
NOTE: iPhone will not sleep while running, watch the battery.
http://itunes.apple.com/WebObjects/MZStore.woa/wa/viewSoftware?id=334554784&mt=8
This link opens iTunes US store.
ryclock is also available in other countries.


【追記】
既に公開、開発を停止しております。ダウンロードしてくださった方、まことにありがとうございました。
Publishing and Developing for this app has been suspended. Thank you for downloading the app!