Very light puzzle game, available at iTunes AppStore.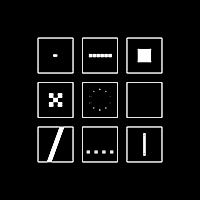 There is only one rule: Stay in the light.
This application is very light puzzle game. It has only 9 stages, you can finish all of them in just a matter of minutes.
Simply tap the exit door to make him walk to there. Before that, make sure the path in the light. Otherwise he will be dead.
http://itunes.apple.com/WebObjects/MZStore.woa/wa/viewArtist?id=293634863
This link opens iTunes.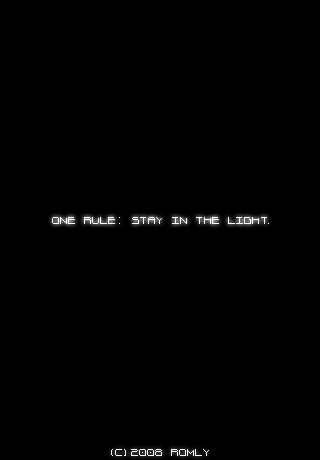 STAY IN THE LIGHT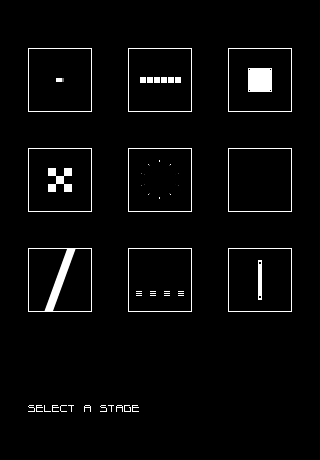 SELECT A STAGE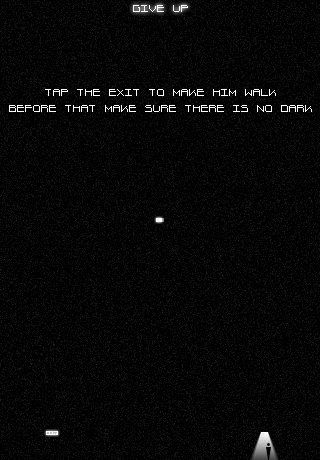 FIRST STAGE


【PS】
Publishing and Developing for this app has been suspended. Thank you for downloading the app!